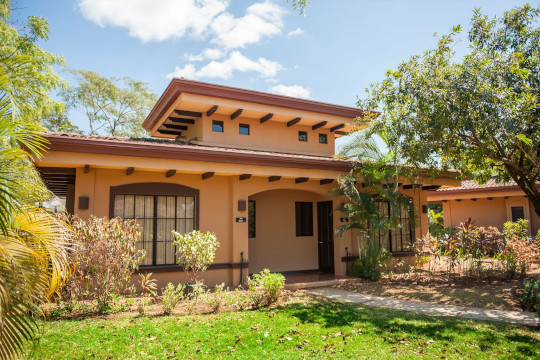 ---
Rythmia provides luxurious and spacious accommodations in a serene, quiet setting. Your room will invite you to relax and reflect, enjoy the stunning views of the forest and the enchanting songs of native birds. All rooms are furnished with original art, therapeutic beds and luxury resort decor.
---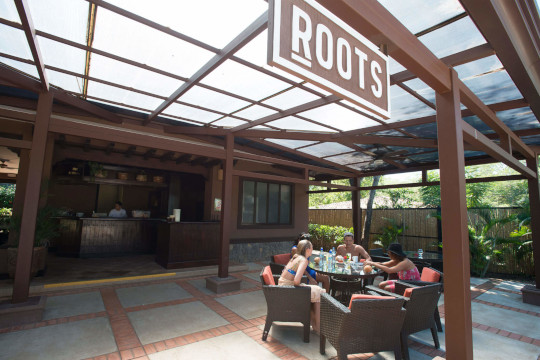 ---
Rythmia's on-site restaurant, ROOTS, serves locally sourced, farm-to-table organic foods. Their culinary program has been designed to help you maximize your healing and growth at Rythmia and teach you the possibilities that a truly healthy diet can bring into your life.
---
Health Club & SPA
---
Just steps away from the resort's pool is an indoor/outdoor spa. This isn't your regular spa experience, this is a massage performed by Healing Touch Practitioners who nurture your body using essential oils.
---
Registration
---
Click the link below or call the toll-free number to get all of the details of this amazing, all-inclusive, men's retreat in beautiful Costa Rica.
---
---